College
7 Tips for Students Entering Online College
In an increasingly digital world, online learning has never been more accessible than it is today. If you are self-disciplined, organized, and motivated you may have considered taking online courses. The online option has come a long way in the past decade, and it is a great option for many students, especially those whose work/life cannot accommodate attending classes in person.
Whether you are newly graduated from high school or returning to school as an adult, the jump into college can be a daunting one. However, if you are properly prepared, the road to your degree can be a relatively smooth one. Here are some of the most valuable tips I can share with you based on my own experience completing a degree 100% online. These tips will not only help make your college experience better, but potentially much faster and less of a drain on your pocket book.
---
1. Find Courses/Professors That Meet Your Needs
One of the most important aspects of online learning is selecting the courses that align with your personal needs. Tools such as Ratemyprofessor.com can help you find information about professors and the courses they offer. Need an easy A? Want a professor that is very accessible and hands on? Want to find out how heavy the workload is? Is the course asynchronous? Are there weekly lectures to attend online? These things can be found out before you even sign up for a class thanks to community feedback on courses and professors. So before you register for that Intro to Psychology course, do your homework!
---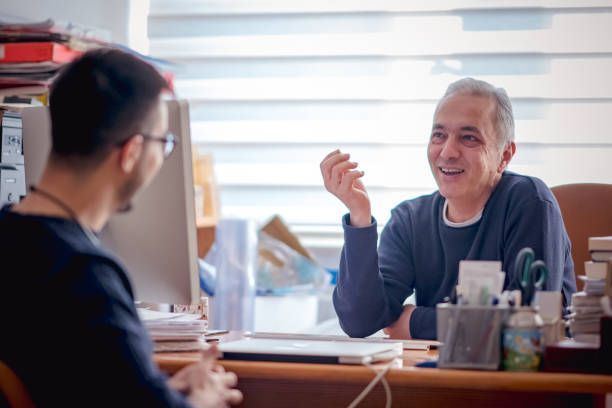 2. Ask Your Advisor About Tests for Credit
Degrees all include specific requirements for courses and credit totals. Every credit counts, and every credit can also carry with it a fairly large expense. If you already have a strong knowledge base in a specific subject or simply have the aptitude to study for a short time to pass a test, consider asking your academic advisor at your school about alternative options for earning college credit. Many schools in the United States work with examination services such as the College Level Examination Program (CLEP). Programs like this can help you skip through some of those pesky intro courses, or get a big boost from testing in a second language you are already fluent in. These tests cost a small fraction of the amount of a course that would give you the exact same college credit, so be sure to take advantage if your school offers these programs.
---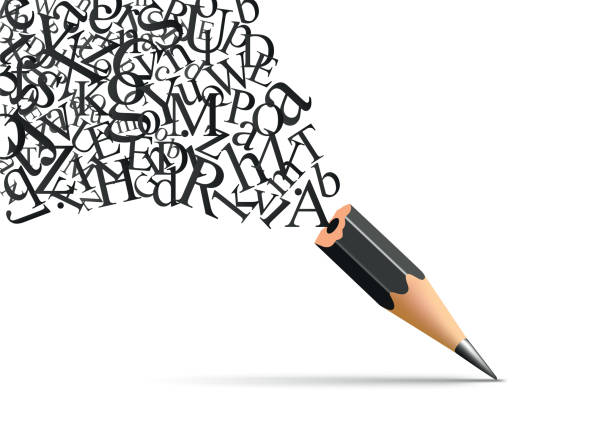 3. Take a Writing Class Early
In an online environment there is a larger emphasis placed on writing, especially in the humanities. Tests are used less frequently in many online courses with many professors opting to use essays, blogs, short papers, and discussion boards to evaluate their students. It is important to know what level of writing is expected in a college environment, and it is equally as important to learn how to write in different contexts. Along with gaining proficiency in the craft of writing, learning to use specific formatting such as MLA, APA, and Chicago can be an incredibly useful takeaway from a writing course.
---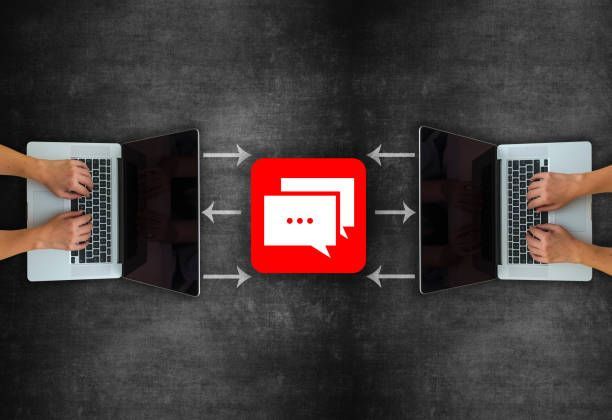 4. Learn How to Succeed in Discussion Boards
Discussion boards are the backbone of many online courses. Mastering discussion boards can take some time, but it is important for success in your online educational journey. Learning how to politely and constructively interact with other classmates is imperative, and writing posts in a way that facilitates discussion of your topic and encourages others to respond can be a great way to earn top grades from your instructors. It is not fun being in a class that is heavy on discussion boards with classmates who don't know how to develop a dialogue, so do your best to be a productive participant. Ask your own prompt questions in your initial posts, build on points others have made in responses, and always seek to dig deeper than the surface level. (Be sure to check out our full guide on thriving in Discussion Boards.)
---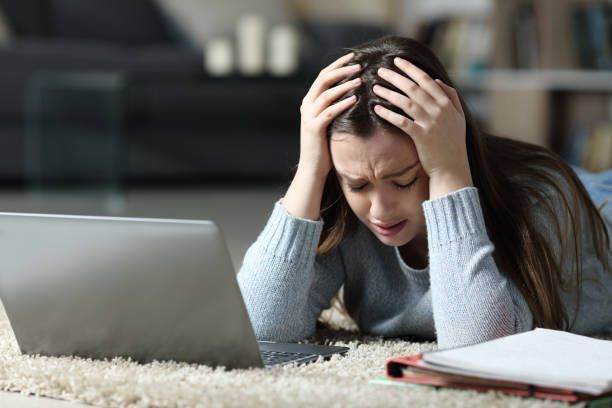 5. Take Note of Your Add/Drop Deadlines
Each semester there is a deadline for dropping a course for a full refund. Sometimes a class just isn't for you. Maybe the workload is far more than you anticipated. Maybe it is more advanced than you were prepared for. Maybe you just don't like how the course is laid out. There is nothing worse than grinding through a semester of a class that you absolutely hate.  There is also a Withdrawal deadline which can be useful. If you are struggling in a class and are worried about failing, withdrawing will prevent the course and potentially poor grade from reaching your transcript. However, withdrawing typically does not include a refund.
---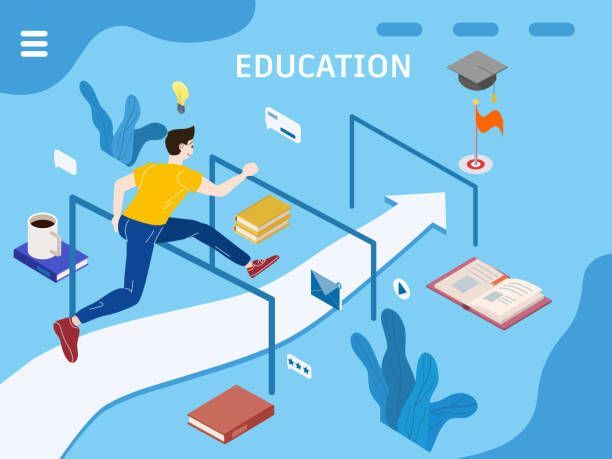 6. Take Advantage of Accelerated Summer Courses
Many schools offer 5-week long courses over their summer semesters. These accelerated courses have a heavy workload, but can be great ways to speed up your graduation timeline. Even taking one or two of these courses each summer can speed up your graduation by a full semester. If your school offers these quick credits, try and make use of them when you can.
---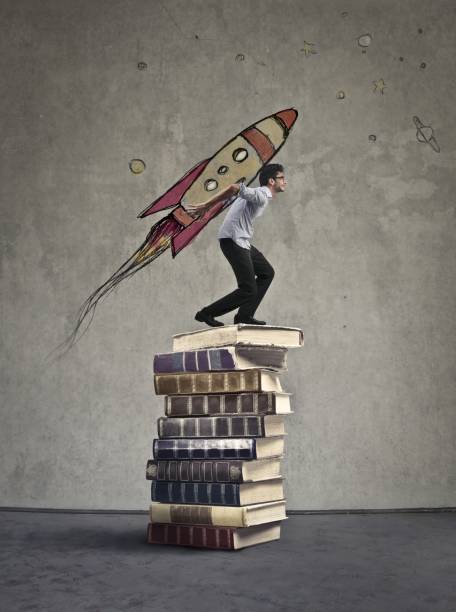 7. Go Above and Beyond Early
Make a strong first impression with new professors by doing your very best work early on. Build a positive rapport with your instructors and they are very likely to give you the benefit of the doubt later in the semester when things get a bit more difficult. Each professor is different, but making your name connect with them in a positive way can only help you the rest of the way. This can also benefit you down the road as you will likely have the same professors for multiple courses, especially in the field of your major/minor. These positive connections are incredibly valuable. Creating a positive image for yourself is a skill, and it is a skill that is best learned in school before entering the professional workspace. Making a strong first impression and developing connections are skills that will help set you apart from the crowd in the future. Set yourself up for success!
---
Don't forget to check us out on LinkedIn, Twitter, YouTube, and Instagram.